BLUE NOTES 99: Otter Ocean Policy, Plus Awards Auction, so Bayou something
By David Helvarg, Blue Frontier Campaign Seaweed Rebel
15 May 2012
Seaweed Spotlight
A regular feature of Blue Notes where we shine the light on a group from the Blue Movement Directory in order to create a more self-aware and collaborative movement. This month we feature the Louisiana Universities Marine Consortium.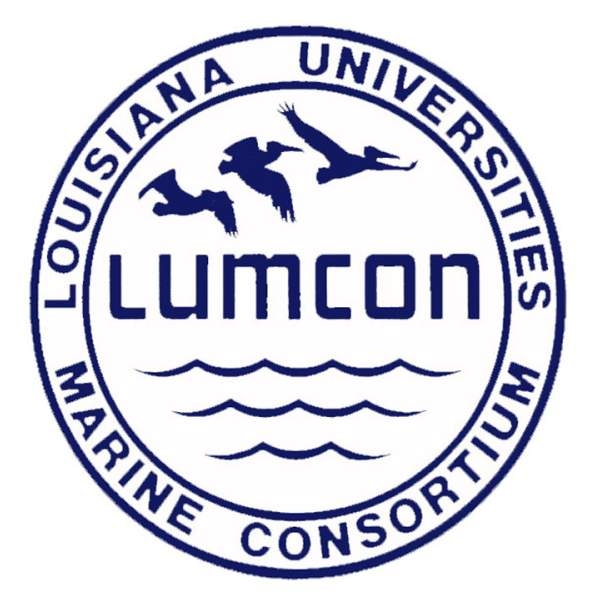 This month's organization is also the lab of 2012 Peter Benchley Science winner Dr. Nancy Rabalais. Dr. Rabalais is the Executive Director and a Professor at the Louisiana Universities Marine Consortium (LUMCON).
To get to Cocodrie, Louisiana, about 85 miles southwest of New Orleans, you take Highway 56 out of Houma past the oil tank farms, and sugar cane fields. Pretty soon you're driving past houses and trailers jacked 15 feet off the ground, with wetlands and water all around. Cocodrie (fractured French for "crocodile") may not be the end of the world, but when you think you're close, look off to your right and you'll see what appears to be a small tan airport terminal on concrete pylons. That's LUMCON. Rather than commuter planes, several work boats are docked off to one side, including the 116-foot steel-hulled Research Vessel Pelican.
Nancy Rabalais first began studying the Gulf of Mexico's nutrient runoff problem (Dead Zone) out of LUMCON in 1985, along with colleagues Gene Turner (whom she later married) and Bill Wiseman. Today she runs the lab founded in 1979 to study the economic and cultural value of Louisiana's coastal and marine environments.
LUMCON is so close to the environment in fact that it lost its roof to Hurricane Katrina in 2005, and its vehicles to flooding during Rita a few weeks later, then was battered again by Hurricane Ivan in 2008 and Tropical Storm Lee in 2011.
"The mud that builds the marsh also ends up on our grounds and in our buildings. We're 18 feet above sea levels but we've had water half way up our pillars," Dr. Rabalais says.
She once showed me her Dead Zone research transect sets (study tracks) going back a generation. Most of the lines are compass straight except for the first two years, which curve oddly. "That's where we were trying to stay close to the oil platforms," she grins. "The first year out I had a 21-foot Boston Whaler to work off of so if the weather got rough we'd have someplace to run to. Then we got a 45-foot boat and later began doing our summer research cruises off the Pelican."
Today some 3,000 university students and 6,000 K-12 students make annual field trips to the lab that has some 80 employees including 6 faculty, researchers, librarians and boat crews operating on a bare bones budget of about $9 million a year.
Perhaps best known for Dr. Rabalais' work on the Gulf's nutrient fed oxygen depleted Dead Zone LUMCON researchers also study aquaculture, larval fish development, salt marsh processes, even coral (offshore oil rigs can act as artificial reefs colonized by coral polyps). LUMCON is also part of an ongoing study following the 2010 BP Gulf blowout, comparing biological processes in three oiled and unoiled marsh habitats over several years including Terrebonne Bay where it's located which wasn't badly oiled and Barataria Bay to the east, parts of which were. "We're out here on the frontlines for hurricanes, oil & gas, the marsh, you name it," Dr. Rabalais notes with pride.